Lairdframe CHANGE ORDER REQUEST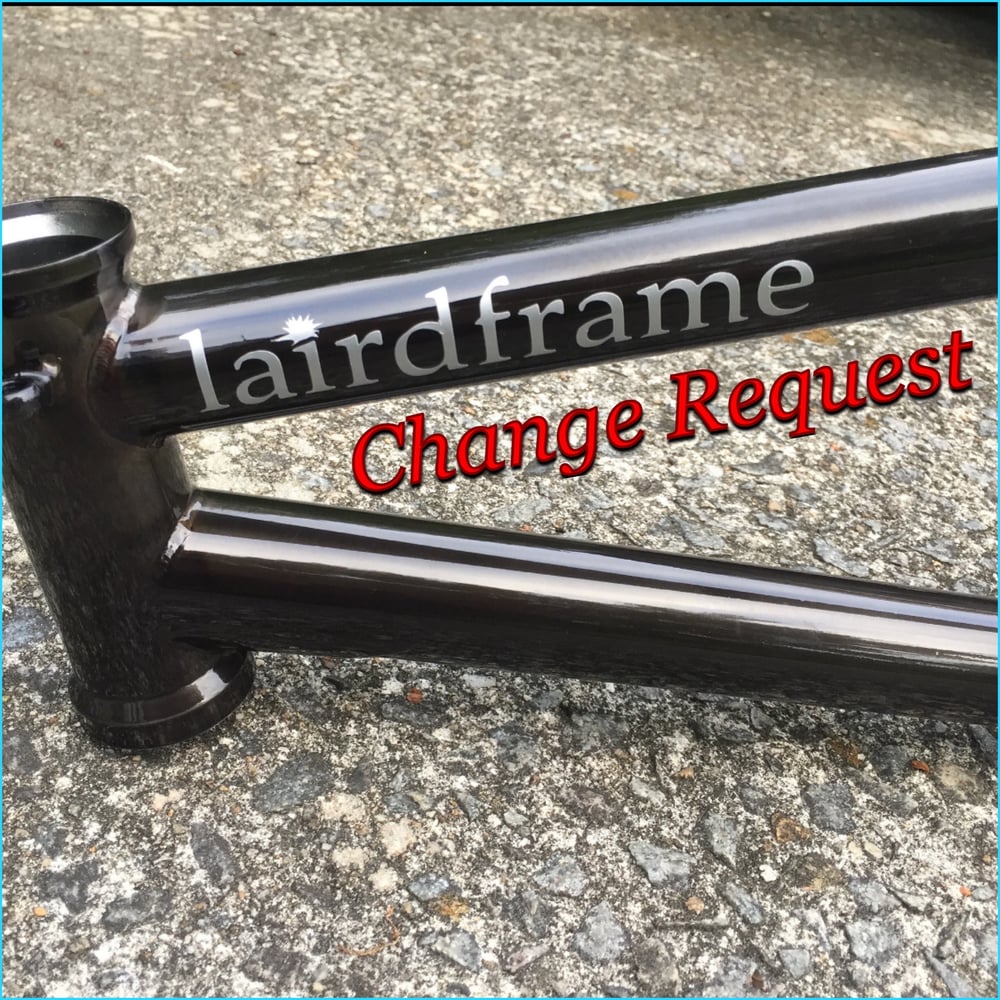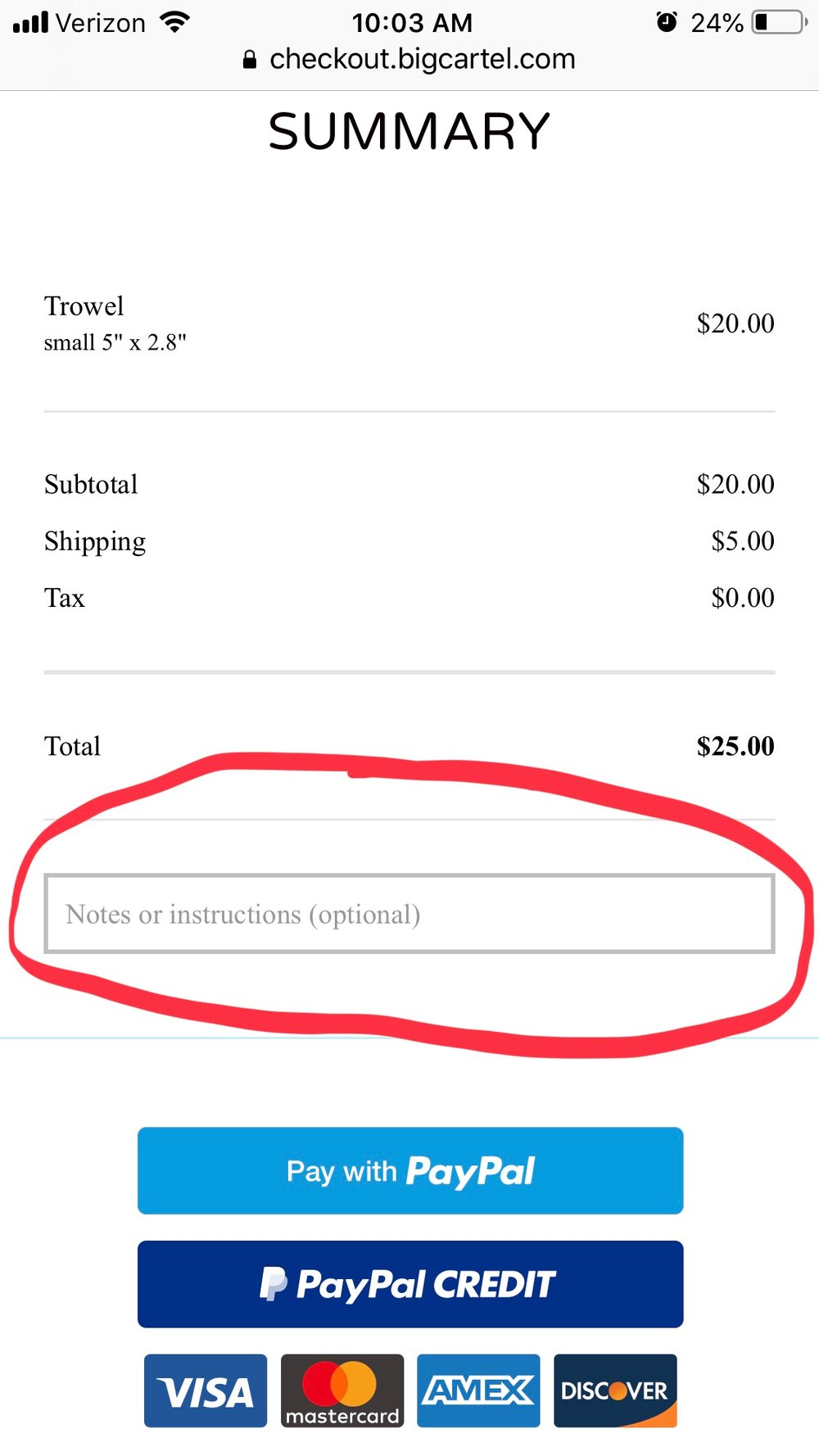 If you would like to make a change to your original custom frame order,
please submit your request in the summary at the end of checkout.
Include your order # from your confirmation email.
It is $25 per change order request.
A pic is above showing the 'note' area to make the change request at the end of your checkout.
We will no longer accept changes in emails, social media or any other platforms.